SHIBA INU
Shiba, Shiba Inu, Shibainu, Shiba-inu
Welcome to / Welkom bij
Jaklho Shiba Inu


Website about the Japanese Shiba Inu and in particular about Jaklho Shiba Inu. Website over de Japanse Shiba Inu en in het bijzonder over Jaklho Shiba Inu.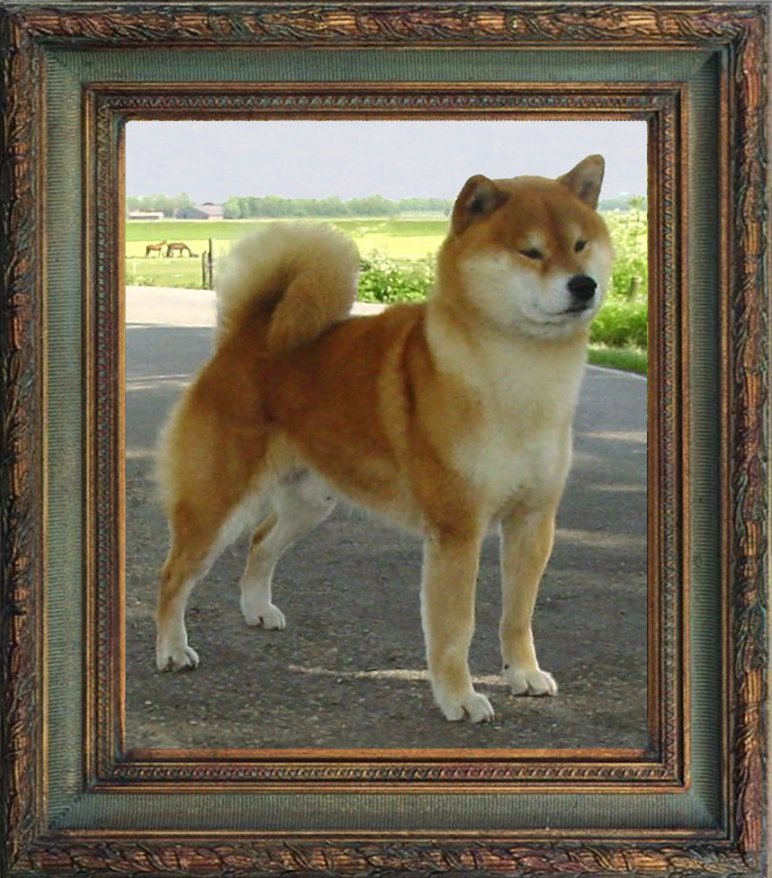 Geert Jan Wagemans & Bas de Bruin
Zeedijk 6
3329 LC Dordrecht
the Netherlands
+31 78 6164779
info@shiba-inu.nl
lid van / member of:
Nippon Inu
© 2005-2023 : Jaklho Shiba Inu Webmaster: Geert Jan Wagemans

This site is made and best viewed with 1920 x 1080 resolution (widescreen)
Last update: July 26, 2023
Deze site is bijgewerkt op 26 juli, 2023
en is gemaakt en best bekeken met beeldschermresolutie: 1920 x 1080 (breedbeeld scherm)

Do not reproduce any photos, images, or text from this site without written permission from "Jaklho Shiba Inu"
Het weergeven van foto's, afbeeldingen, of tekst van deze site is niet toegestaan zonder schriftelijke toestemming van "Jaklho Shiba Inu"

柴犬